Advice & Ideas for Planning Ahead
How will your company fare on the road to recovery? What should you focus on to come out of this crisis stronger? Brands are already making tough decisions about the future of their business and we want to help. We've gathered timely advice from industry experts, thought leaders, and brand executives on how to spur innovation, seize new opportunities, and create meaningful connections on the road to recovery.
Why innovation matters now more than ever
Despite the doubt and anxiety, now is the time to strengthen your resolve and focus. Businesses will be remembered for how they responded with creativity, innovation, and customer-centricity.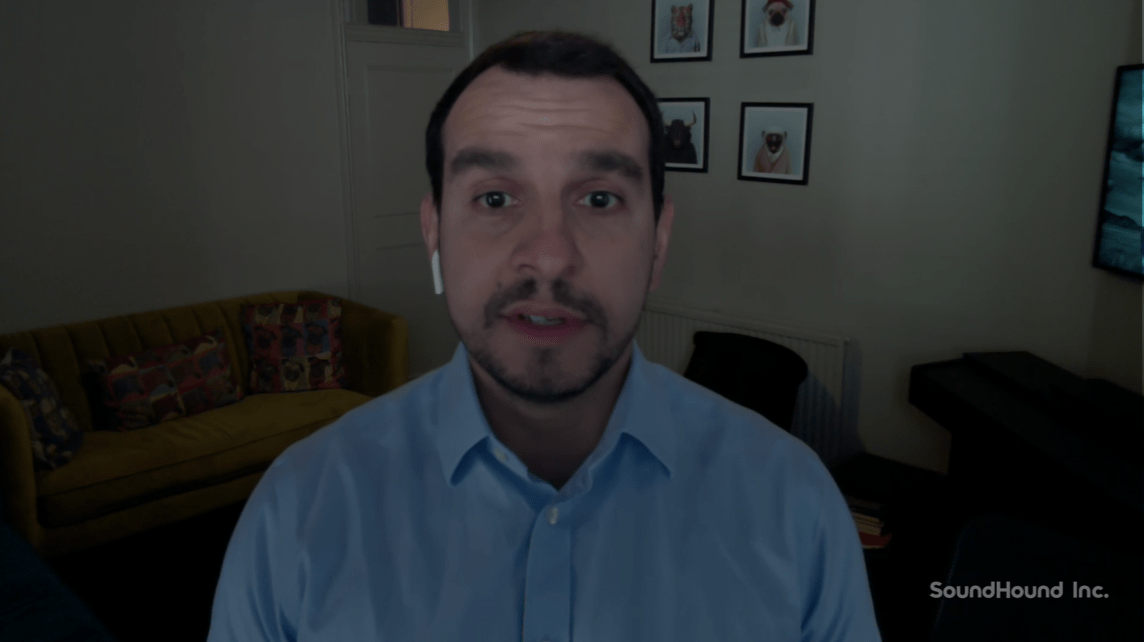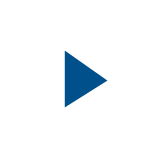 Dr. Ioannis Ioannou - Brands Should Prioritize Stakeholder Relationships and Innovation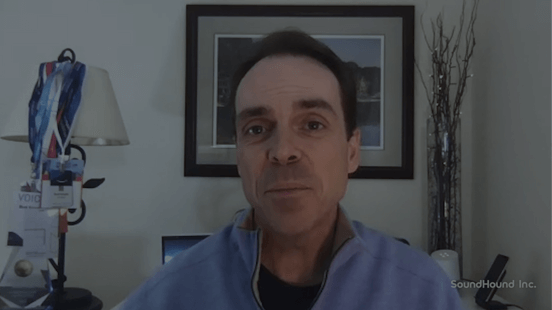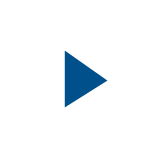 Bret Kinsella - How the Pandemic is Driving the Shift From Touch to Talk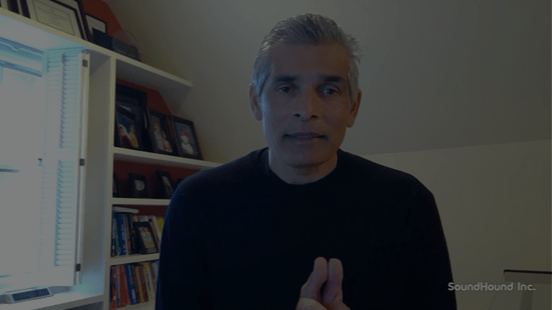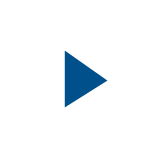 Dr. Kumar Mehta - Succeeding Through Innovation During a Crisis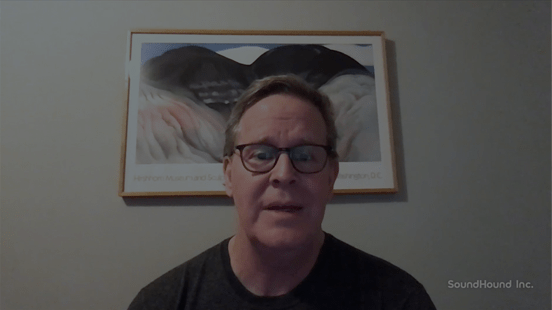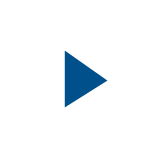 Tim Galles - Brands Should Hit the Innovation Button Not The Pause Button

NEXT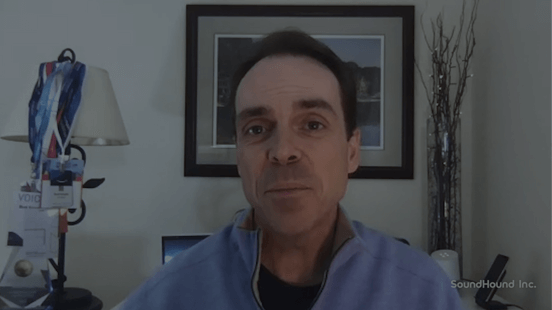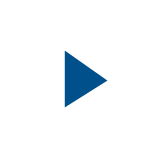 Bret Kinsella - How the Pandemic is Driving the Shift From Touch to Talk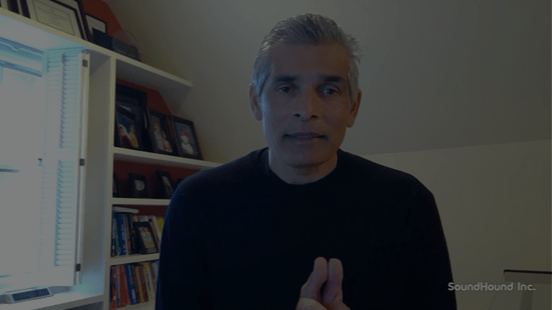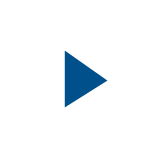 Dr. Kumar Mehta - Succeeding Through Innovation During a Crisis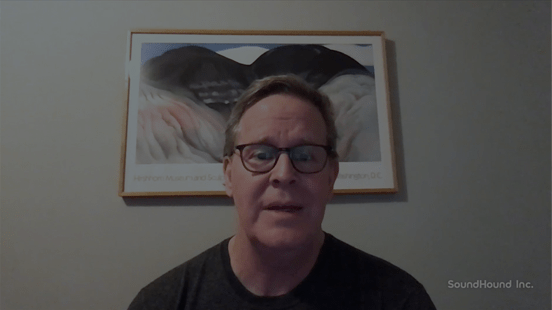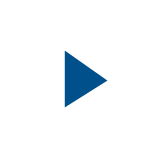 Tim Galles - Brands Should Hit the Innovation Button Not The Pause Button