Adapt the interface to the user's personal context
If a user always asks for the same series of things, we can "remember" it and put it forward in the next interaction. "This works much better in voice interfaces than visual ones," according to Paul Zumbrink, director of user experience for voice and conversational AI agency RAIN. "Change and adaptation are part of our natural way of communicating."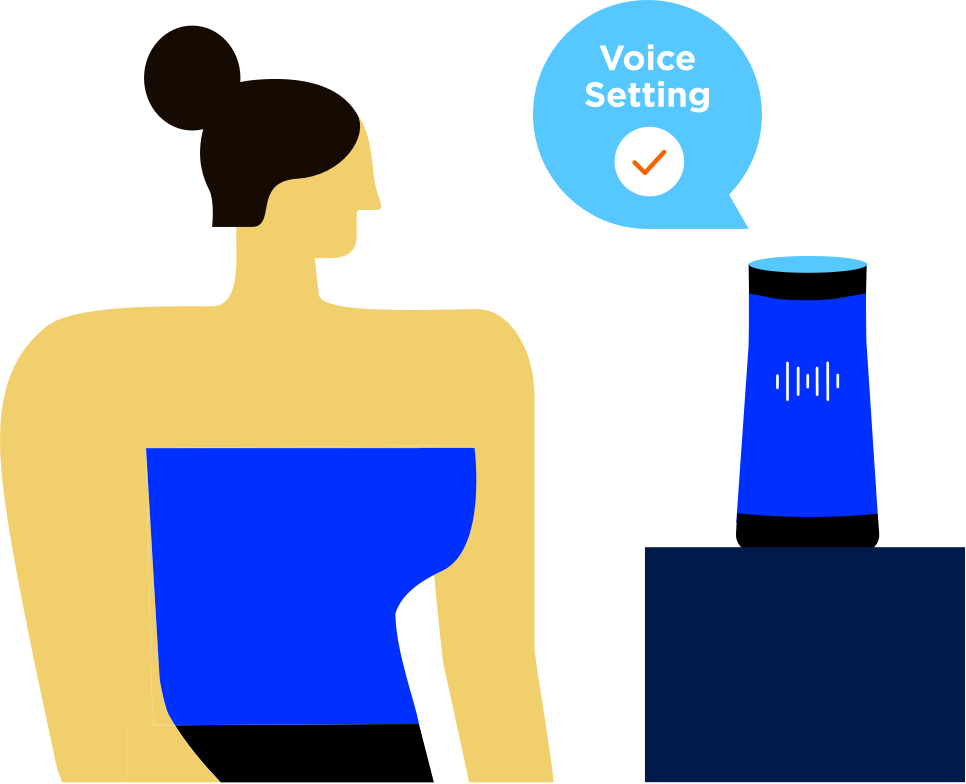 Predefine a classification system for different interaction metrics, Zumbrink advises. The taxonomy can range between some of the following (depending on the product):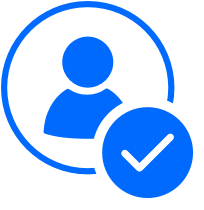 The current user's actions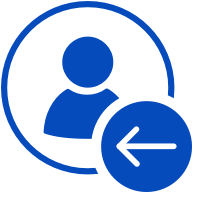 The previous user's actions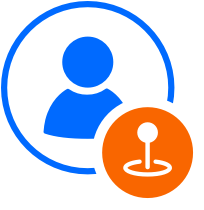 The user's physical context (location, time, day, weather, etc.)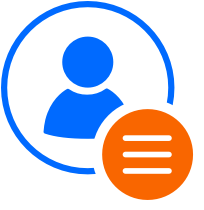 The user's system context (number of sessions, average session length, etc.)
"It's possible to further classify each user in a different tiered group, such as beginner, intermediate, or advanced, and then have the interface gradually shift based on how many times the user interacts with the app, and how accelerated their journey was," Zumbrink said. With your users classified into personas, it's possible to personalize everyone's experience based on their usage and knowledge and "grow" along with them.
Another consideration around personal context is apparent with use cases like Pandora, where personalization is "absolutely number one for us," according to Ananya Sharan, product manager for Pandora's voice mode. Customizing the music experience is at the top of their list. As we learned in previous chapters, carrying your brand message and values through the VUI's personality and functionality is a key consideration, and Pandora is a perfect example of why and how to do it right. Their entire business differentiator is based on knowing what their customers like and want in advance.
With the Hound App, users can personalize multiple things like saving their home and work addresses — so the user can say "Navigate home," or "What's the weather like at home today?"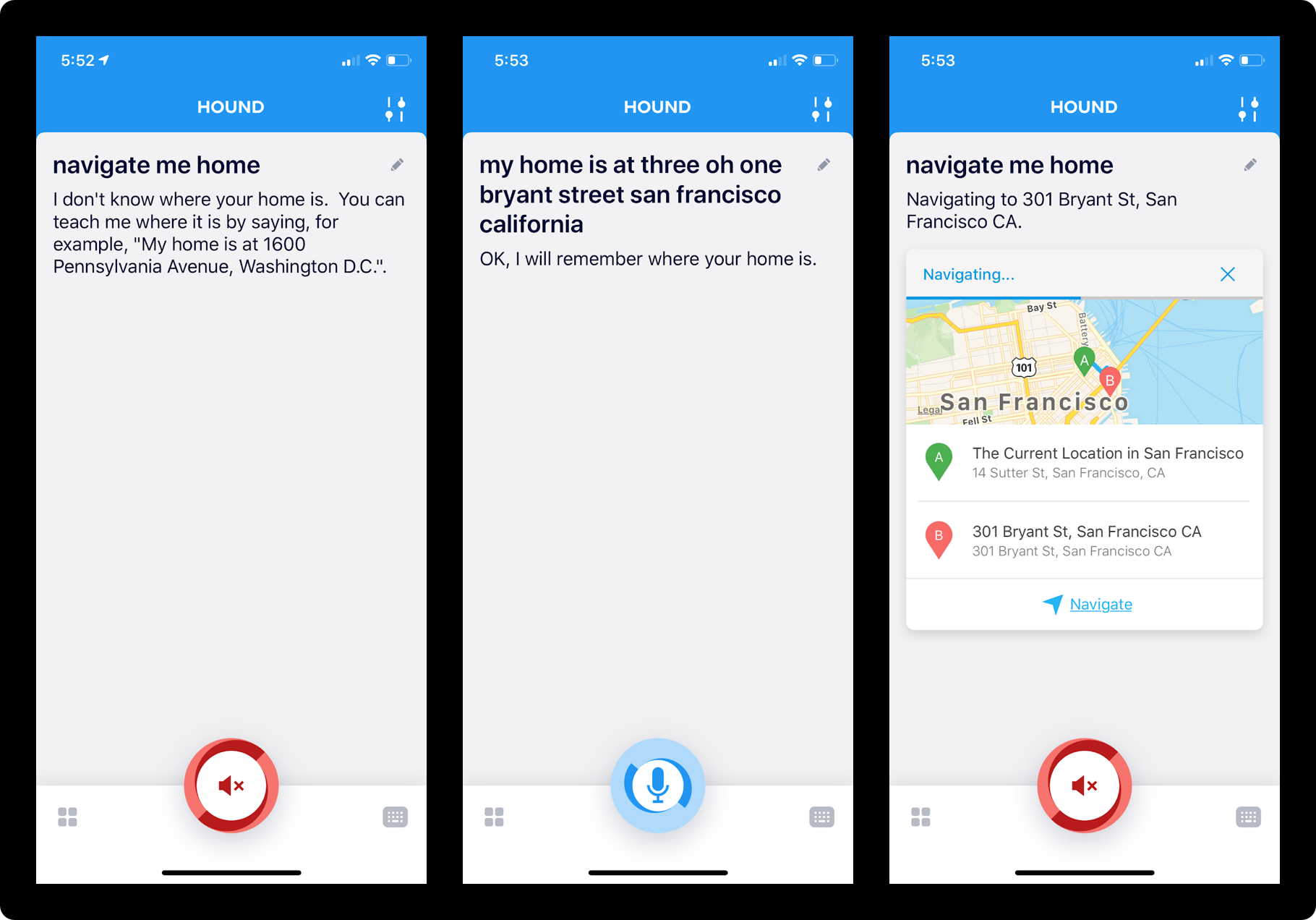 Think about the wider system where a product will exist
Personalization is not the sole answer to successful products. To create the most compelling experience possible, imagine your product "in the wild," and how it can be most useful to each user. Zumbrink recalls creating the voice assistant for Starbucks. To allow for the best experience, he considered how it might be used in a busy urban environment like Manhattan.
For the Starbucks voice assistant, they not only leveraged "your usual drink," but also:
The location of the user and direction in relation to the closest shop
The ecosystem of other Starbucks apps and tech
The primary Starbucks card balance and reward points
The different users who might have access to the app in the household
"So if I ask for my 'usual drink," the following will happen'
The app will know it's me, and that my usual drink is a triple grande macchiato in a venti cup
By the time the drink is ready, I'll be closest to the Times Square shop
When I get to Times Square, I'll get a notification on my Apple Watch that my drink is ready
In the shop, I'll pay for this entirely with my reward points"