Keep your eyes on the road with Hound In Car (beta), a new hands-free driving experience.
Download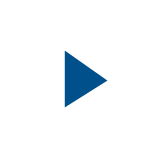 Hound gives you fast and accurate results. Get the weather, make a call, or send a text. Find a hotel that matches your preferences, navigate to the address or call an Uber. You can even check flight statuses, look up stocks or play music and games—all with just your voice. No button presses needed!

News

Weather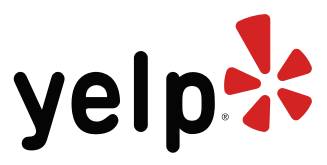 Local Search

Rides

Scores

Flight Status

Stocks

Travel
Our Speech-to-Meaning™ engine delivers unprecedented speed and accuracy, while our Deep Meaning Understanding™ technology allows users to ask multiple questions and filter results all at once. With custom wake words and custom domains, you maintain your brand and you keep your customers. It's that simple.