Voice AI: The Future
of Auto Innovation
Voice AI is redefining in-car experiences by making them safer, smarter, more natural, and most importantly, hands-free. The automotive industry has made a significant leap forward in convenience and connectivity and voice is driving this revolution. Here are some interesting trends highlighting the impressive growth of this emerging market.
Voice adoption on the rise
This is a seismic shift and has huge implications for brands to think about. Consumers expect more connectivity and adoption continues to rise.
45%
of internet users in 2020 use voice search and voice commands each month
in projected yearly voice commerce revenue by 2023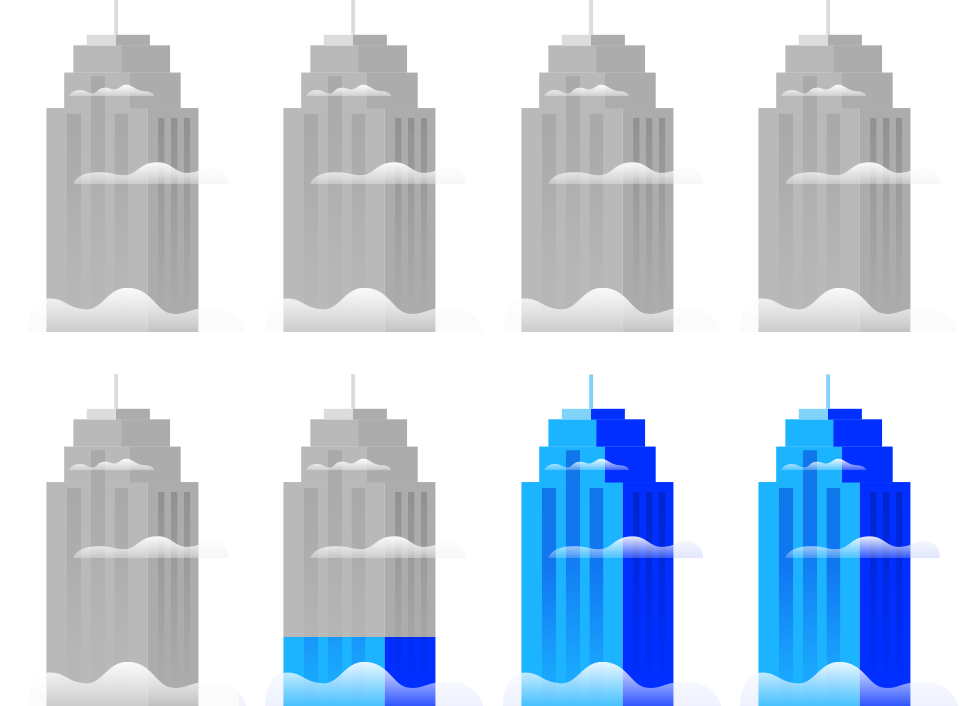 28%
of large companies are using voice technology today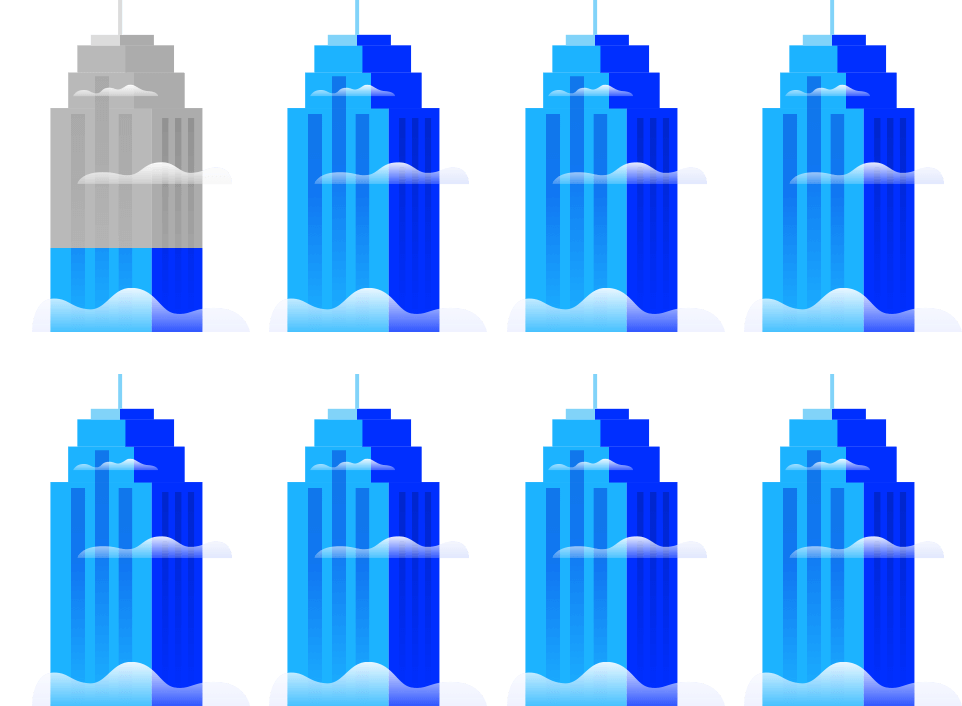 94%
expect to be using voice with customers within two years
digital voice assistants will be in use by 2023
higher monthly usage of in-car voice assistants compared to smart speakers
of smart speaker users say they can't live without their devices
But sometimes existing solutions aren't good enough
Consumers can't memorize lists of specific voice commands and many voice assistants are limited to a few domains. Users want a more natural voice interface that can answer any type of query – even complex and

multi-part ones.
95%
of voice assistant users are frustrated with the technology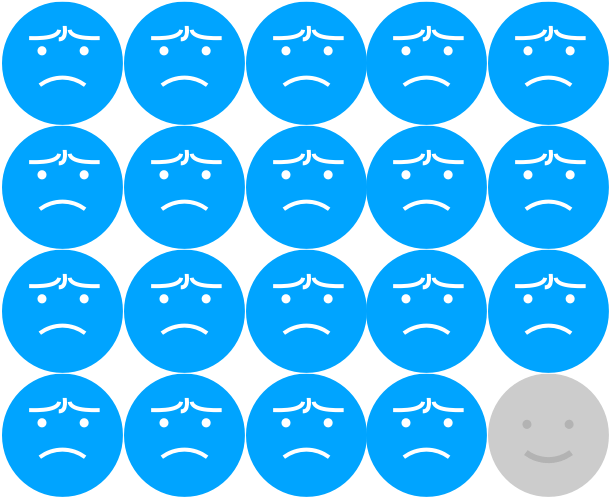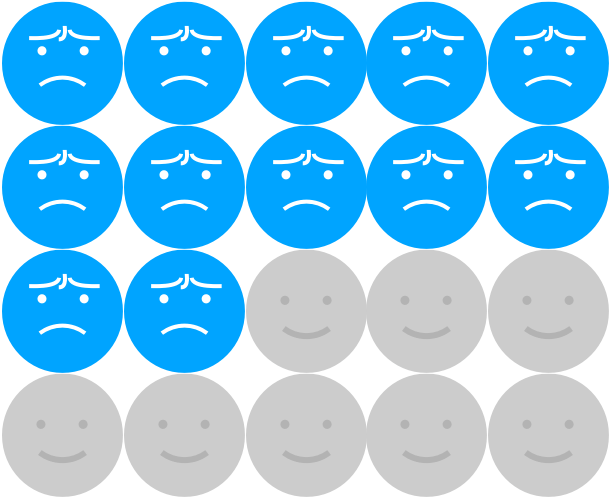 63%
of them find it takes two or more attempts to get the results they want
30%
more inaccuracies when
non-American speakers
use a voice assistant
In-car usage is highest and auto makers are catching on
A larger share of U.S. consumers habitually use voice assistants in cars because the tech enables safer driving and increased convenience.
90%
of new vehicles globally are projected to have embedded voice assistants by 2028
92%
of voice users say technology makes them feel safer while driving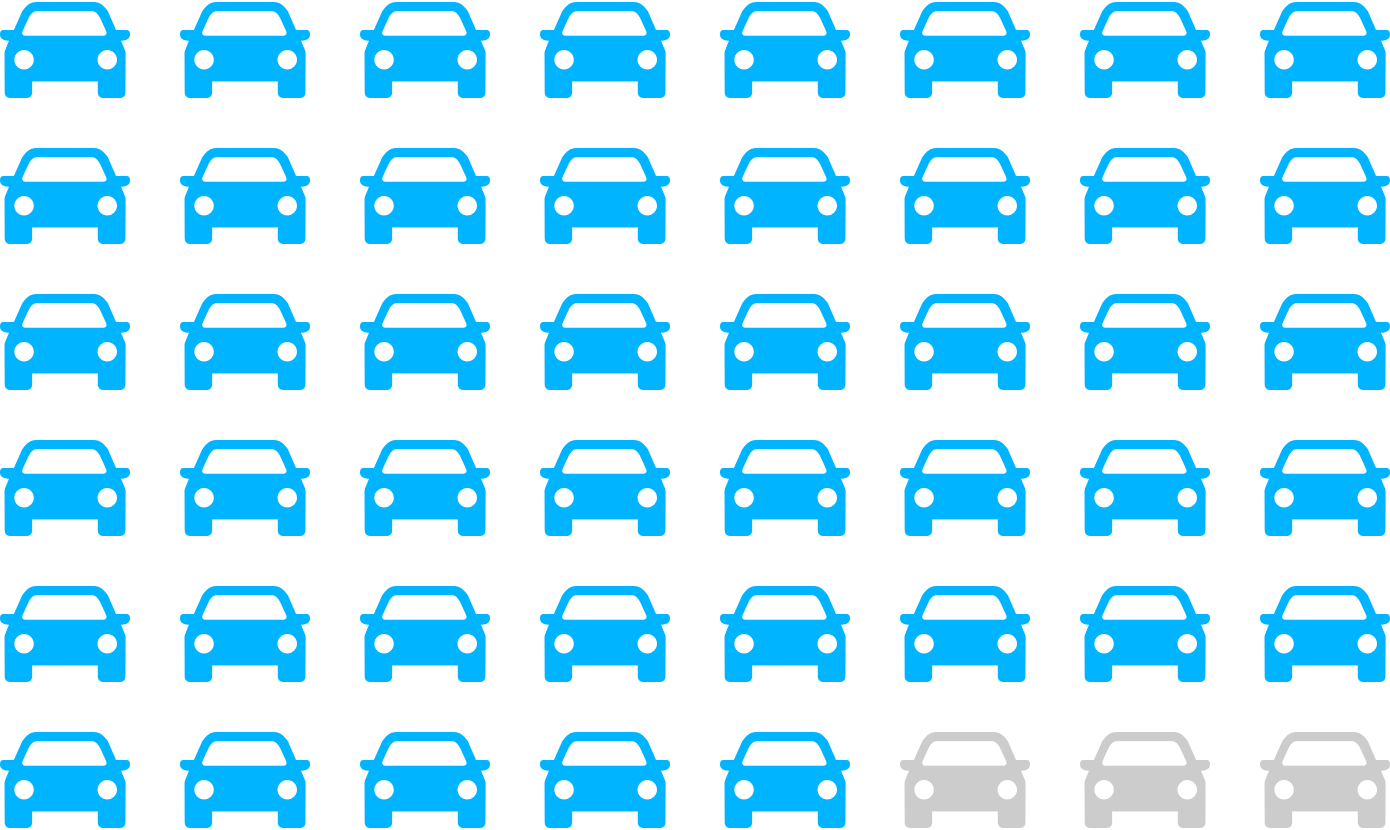 95%
of customers are expected to use in-vehicle assistants by 2022
Top in-car voice assistant use cases by
2022


Play music
85%


Integrating with at-home voice assistant
78%


Booking service appointment
74%


Voice shopping
74%


Booking a cab/ride-share
69%


Feedback to car manufacturer
68%


Order mobility services
66%
The dangers of texting and driving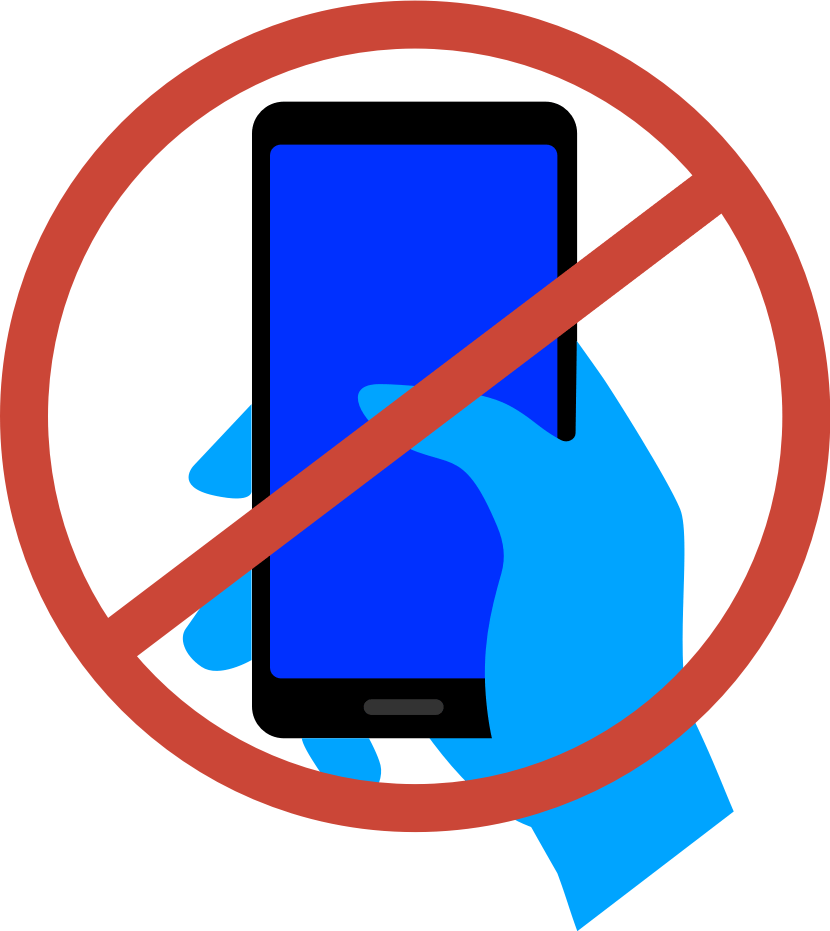 involve the improper use of cellphones while driving
14% of distracted driving deaths
were attributed to cell phone use
Users will be loyal to brands that build better experiences
Voice AI is helping humanize user experiences with natural interactions, driving revenue and bringing businesses closer to customers.
94%
of managers believe voice is an important driver of customer satisfaction
88%
of U.S. consumers prefer brands that keep up with customers' changing expectations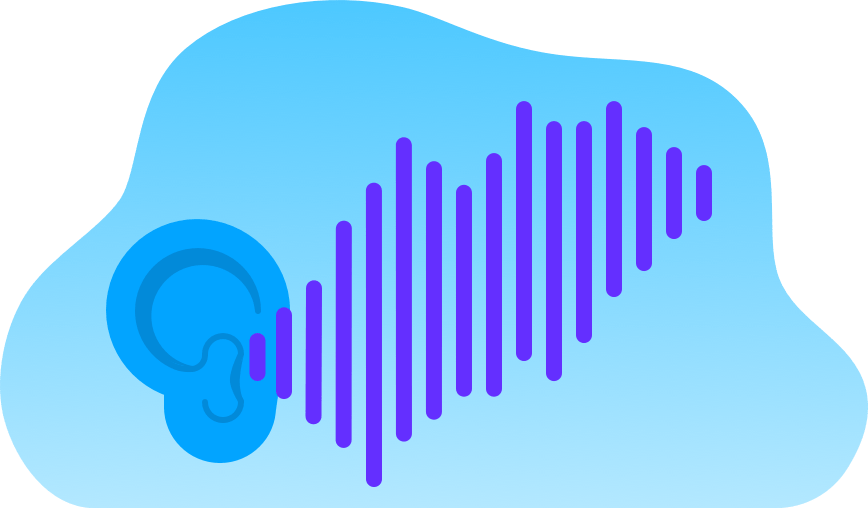 72%
of listeners agree that voice ads are easy to engage with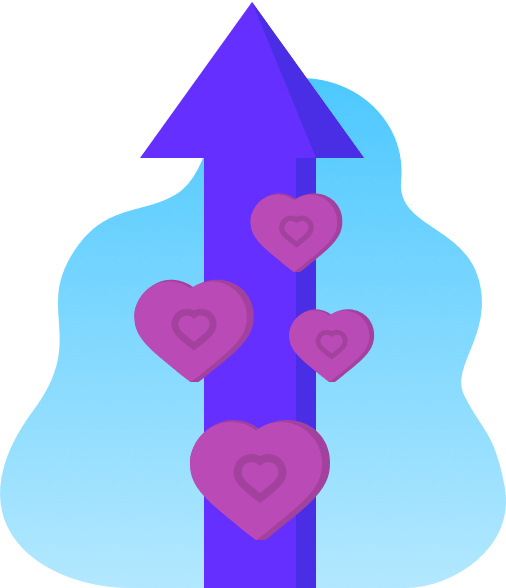 27%
of listeners report loving interactive voice ads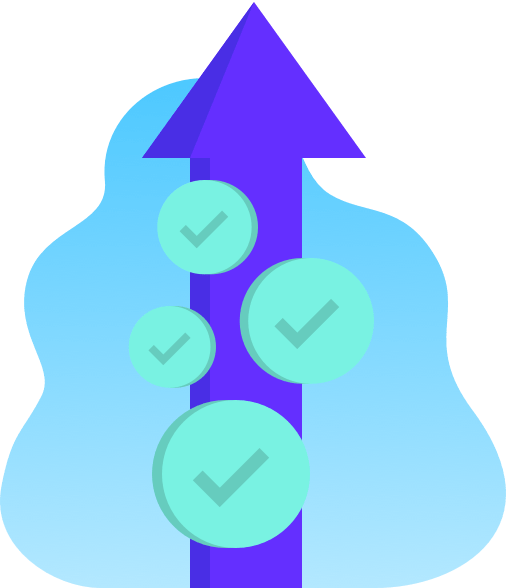 20%
more said they liked interactive voice ads
Are you ready for the voice-first future of auto

?
Voice-enabled virtual assistants will play a key role in the increasingly autonomous cars of the future. Buyers will expect in-car assistants that can complete driving-related tasks and anticipate the owner's needs.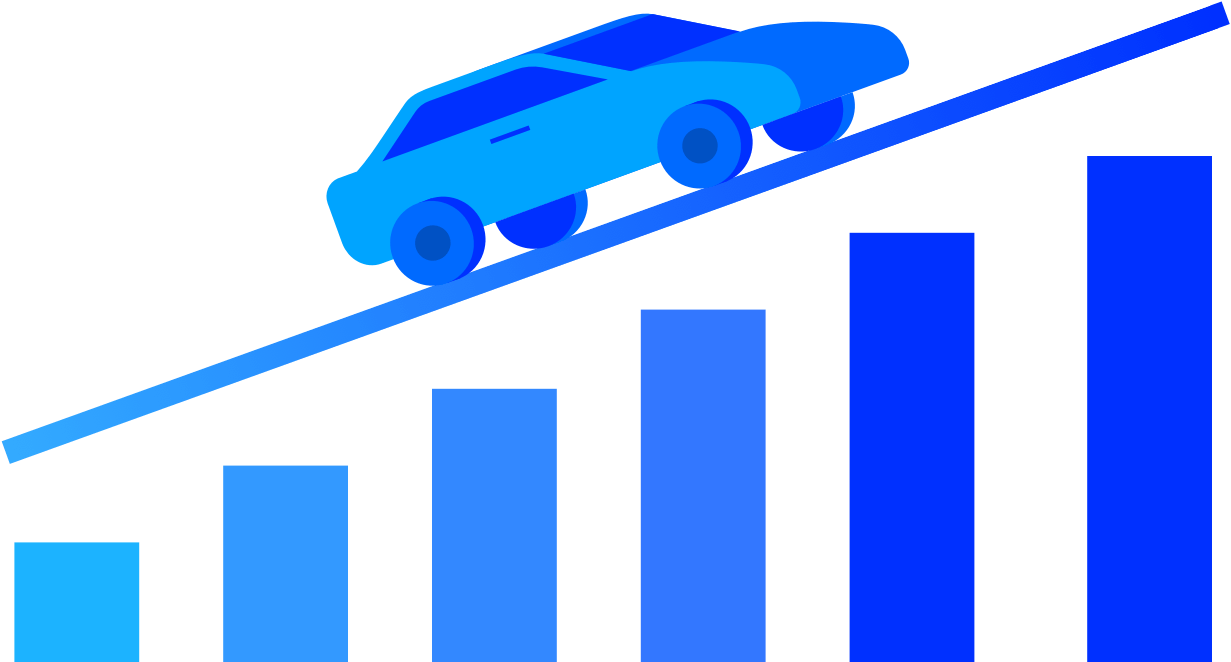 value of connected car market by 2025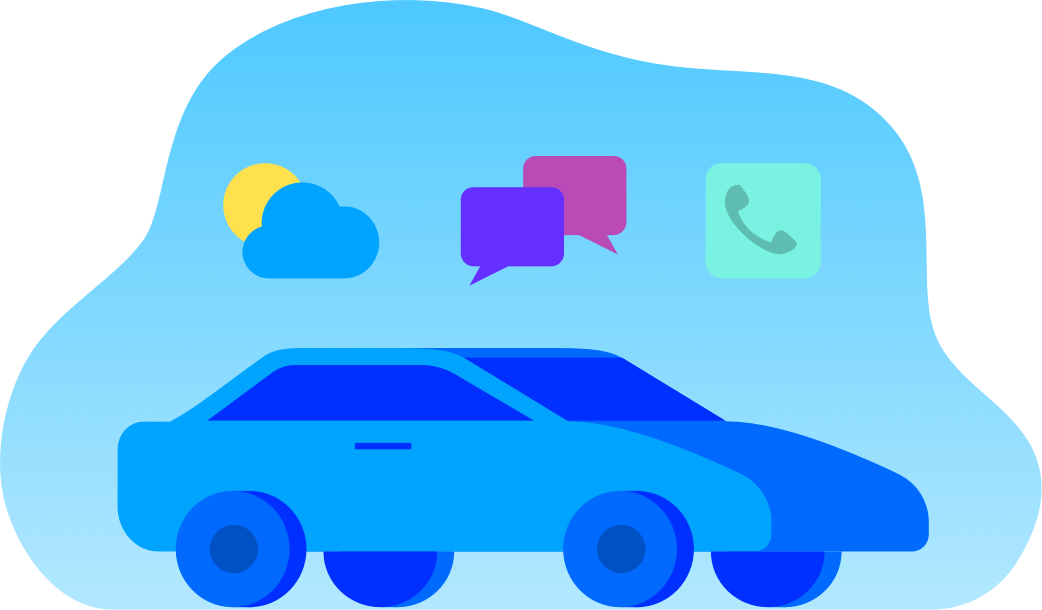 consumer vehicles that will be connected via telematics or by in-car apps by 2023
Connected car payment services of the future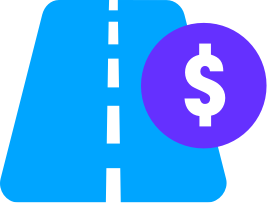 Automatic Toll Payment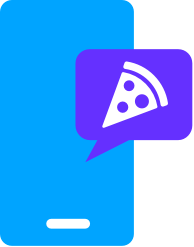 Third Party Retail Apps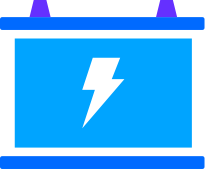 Vehicle Monitoring & Maintenance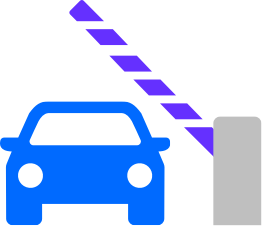 Automatic Parking Payment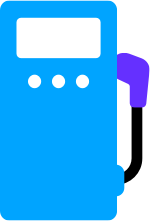 Fuel Payment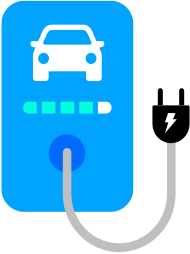 Electric Vehicle Charging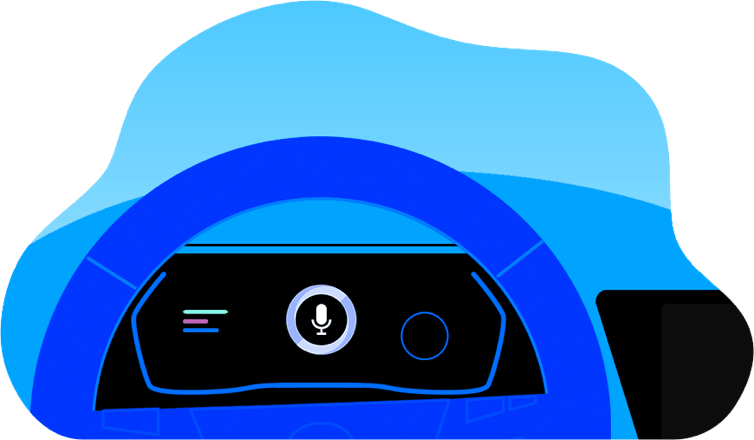 embedded OEM telematic systems shipped by 2024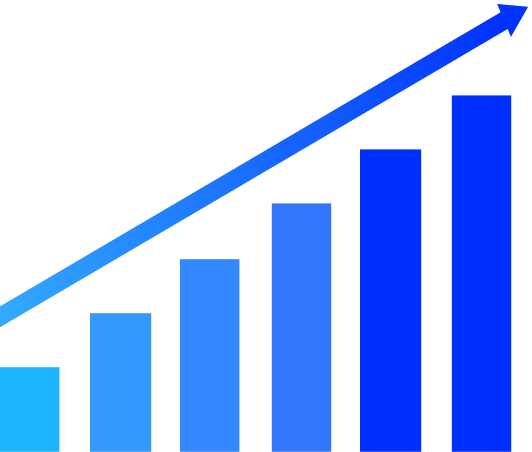 14.2%
compounded annual growth rate projected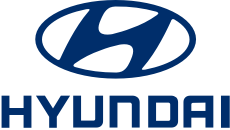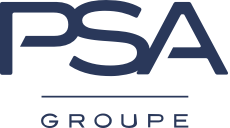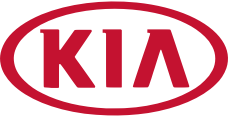 Why leaders like Honda, Hyundai and Mercedes-Benz chose Houndify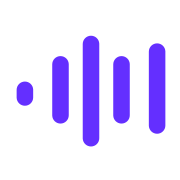 Fast and accurate voice recognition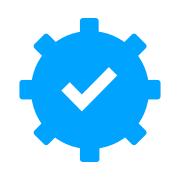 Independent platform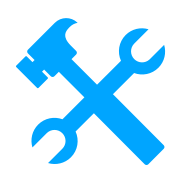 Customizable solutions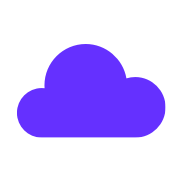 Embedded/Cloud/Hybrid solutions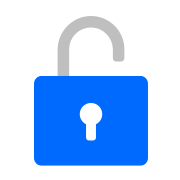 Customized wake words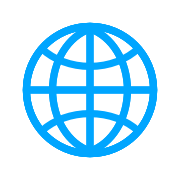 Multi-language platform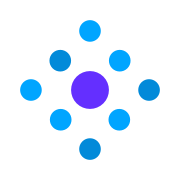 Hundreds of content domains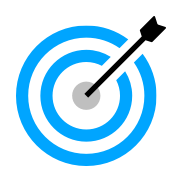 Speech-to-Meaning

®

for faster, more accurate responses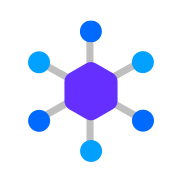 Deep Meaning UnderstandingTM for complex and compound queries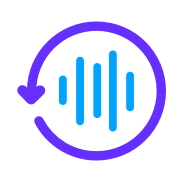 15-year history of building the smartest voice AI for brands
Learn more about Houndify at