Voice AI: The Future
of Auto Innovation
Voice AI is starting to redefine in-car experiences by making them safer, smarter, more natural and most importantly, hands-free. The automotive industry is making a significant leap forward in convenience and connectivity and voice is driving this revolution. Here are some interesting trends highlighting the impressive growth of this emerging market.
Voice adoption on the rise
This is a seismic shift and has huge implications for brands to think about. Consumers expect more connectivity and adoption continues to rise.
50%
of searches will be made via voice by 2020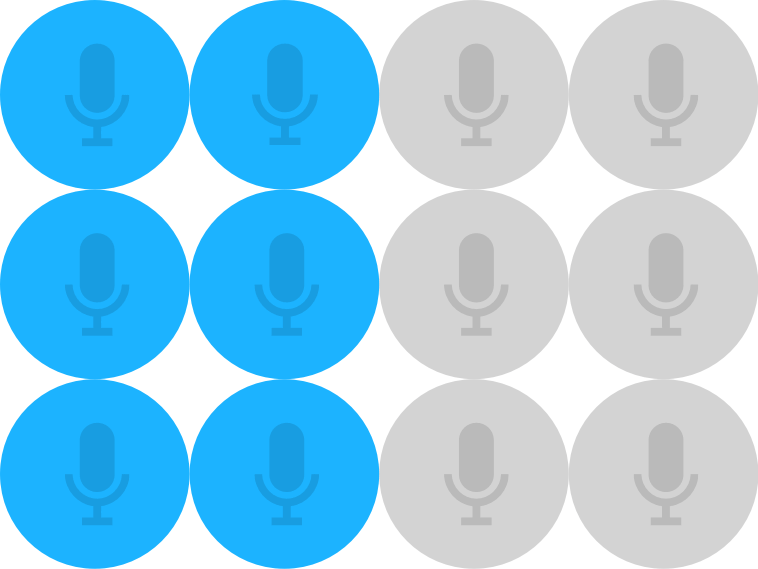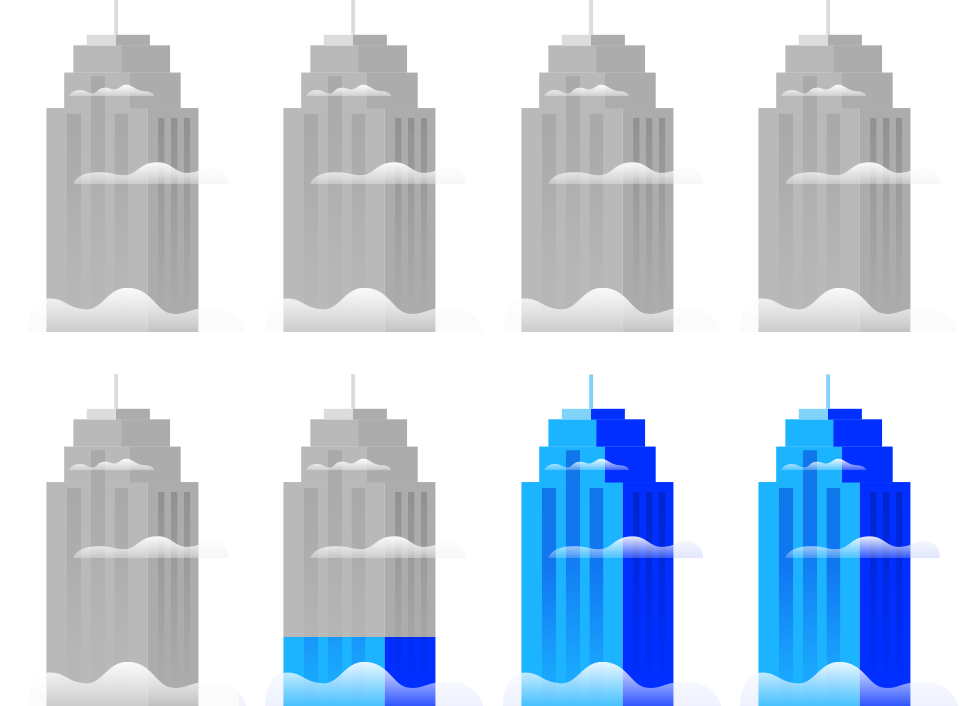 28%
of large companies are using voice technology today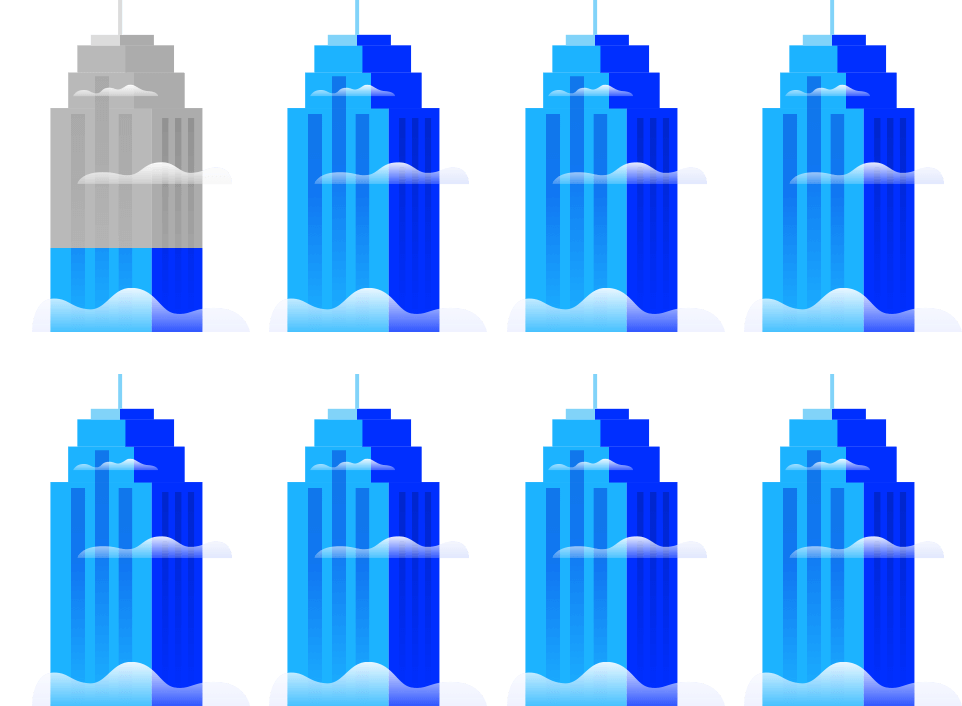 94%
expect to be using voice with customers within two years
Monthly active U.S. voice assistant users
20%
of all mobile queries are voice searches
of people who own smart speakers use them in their daily routines
of smart speaker owners say they can't live without their devices
But sometimes existing solutions aren't good enough
Consumers can't memorize lists of specific voice commands and many voice assistants are limited to a few domains. Users want a more natural voice interface that can answer any type of queries – even complex and multi-part ones.
5%
of voice assistant users find them effective at executing commands every time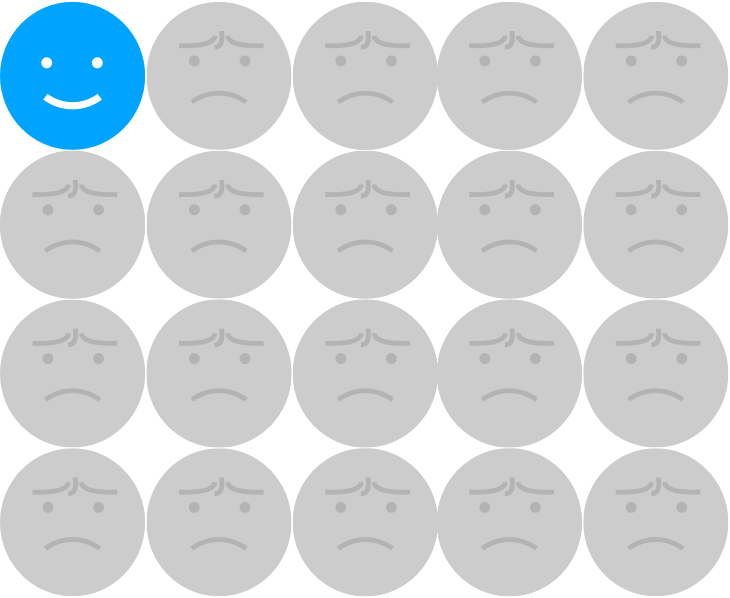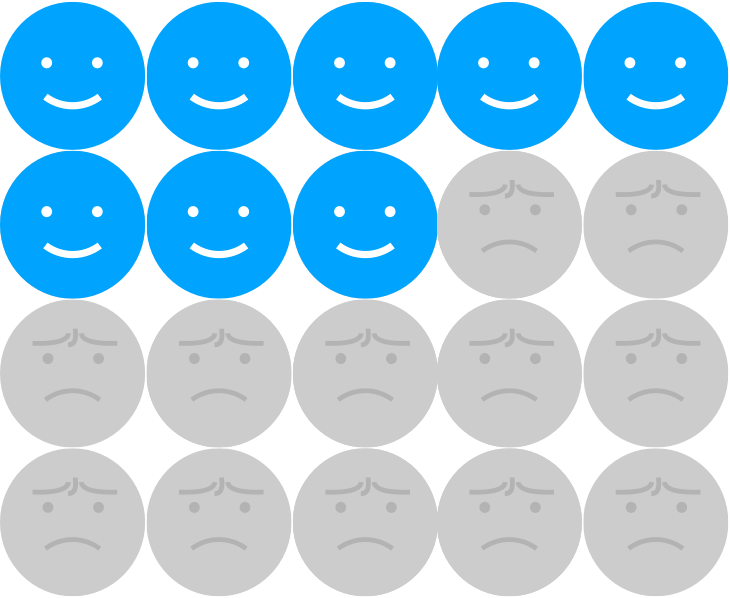 63%
of them find it takes two or more attempts to get the results they want
30%
more inaccuracies when
non-American speakers
use a voice assistant
In-car usage is highest and auto makers are catching on
A larger share of U.S. consumers habitually use voice assistants in cars because the tech enables safer driving and increased convenience.
53%
of people use voice assistants in their car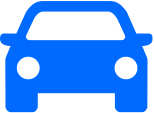 When driving
53%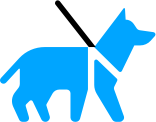 When doing another activity
21%


When watching TV
8%


When working
7%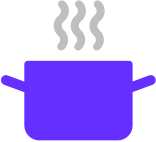 When cooking
6%


When exercising or walking
3%
Increase
in the share of
voice-enabled cars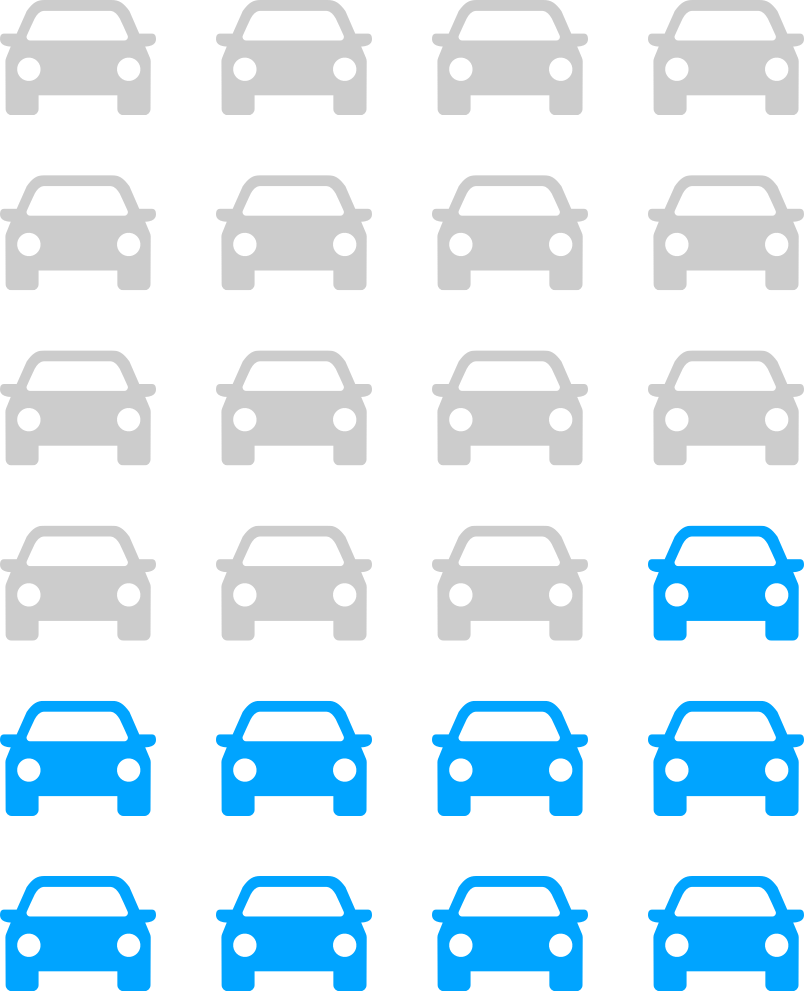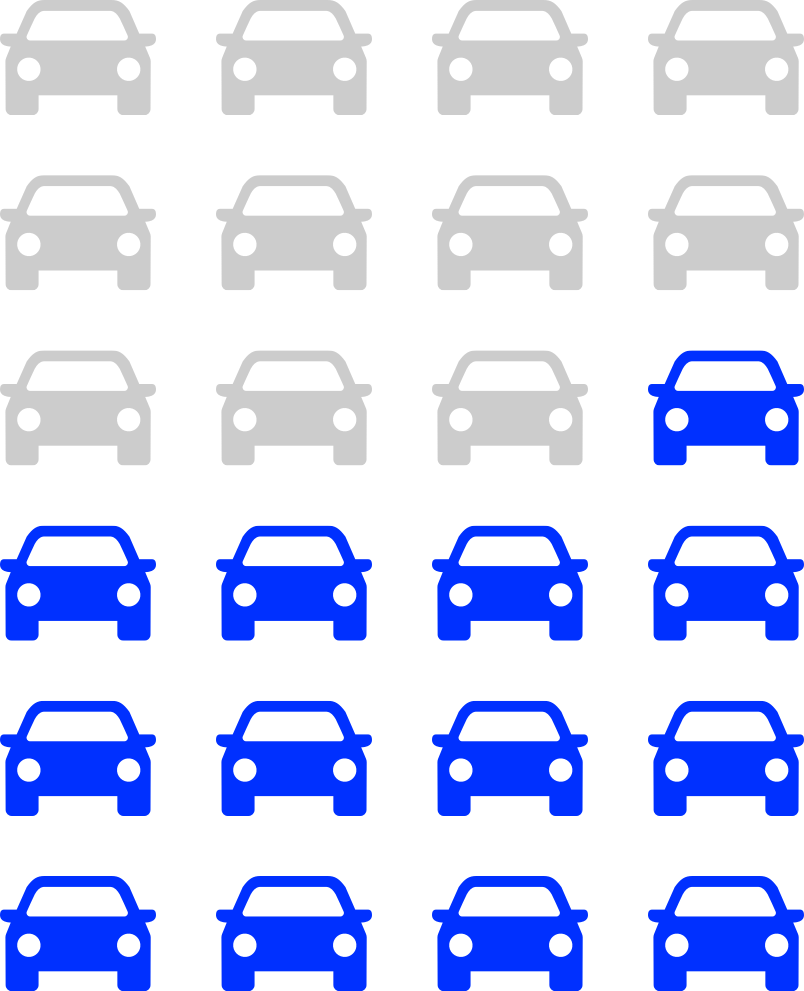 Top voice assistant

use cases


Music
78%


Set timers/alarms
62%


Check weather
59%


Search for answers
59%


Calling
26%


News
21%


Local information
21%


Shopping lists
18%


Control home functions
17%


Create notes
16%
391,000 people
were injured in motor vehicle crashes
involving distracted drivers in 2015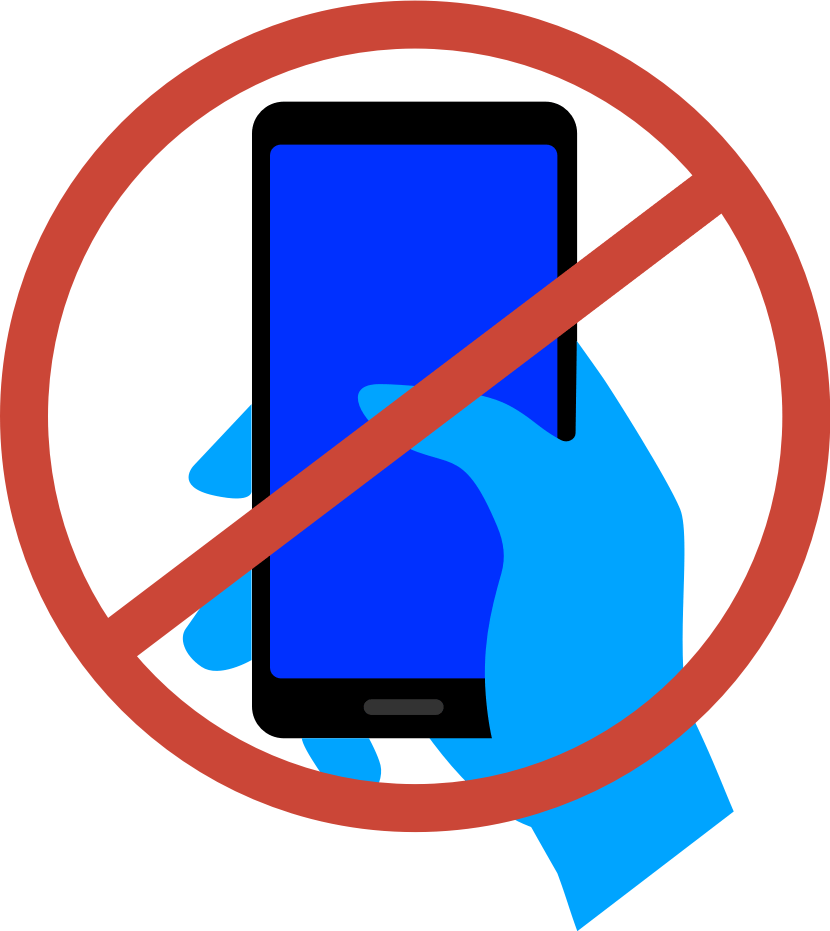 10% of fatal crashes
and
15% of injury crashes
of all police-reported motor vehicle traffic
crashes in 2015 involved distracted drivers.
Users will be loyal to brands that build better experiences
Voice AI is helping humanize user experiences with natural interactions, driving revenue and bringing businesses closer to customers.
94%
of managers believe voice is an important driver of customer satisfaction
88%
of U.S. consumers prefer brands that keep up with customers' changing expectations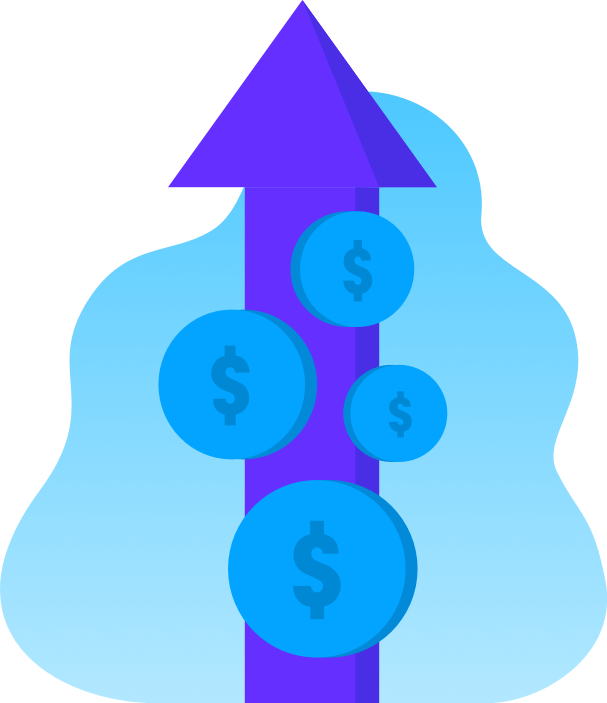 Estimated voice-based ad revenue by 2022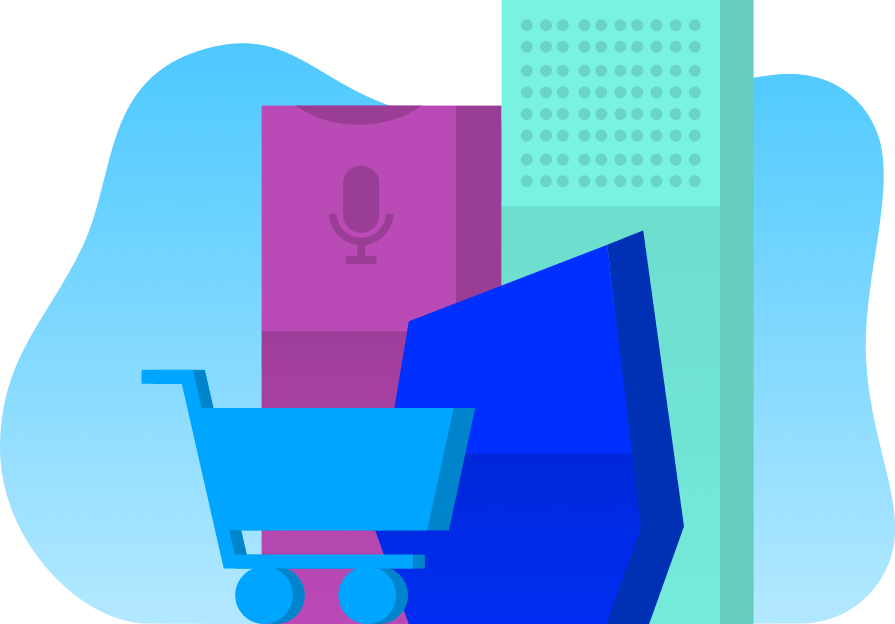 Estimated value of purchases made through smart speakers by 2022
Are you ready for the voice-first future of auto

?
Voice-enabled virtual assistants will play a key role in the increasingly autonomous cars of the future. Buyers will expect in-car assistants that can complete driving-related tasks and anticipate the owner's needs.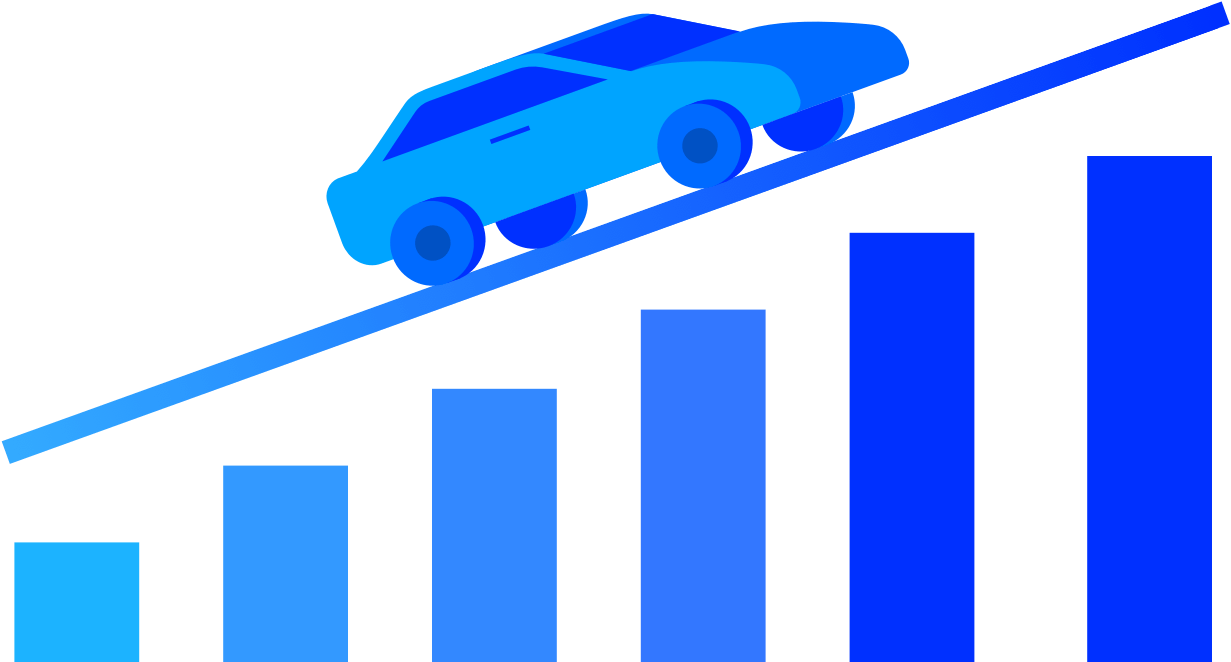 Growth in market for automotive AI hardware,
software, and services by 2025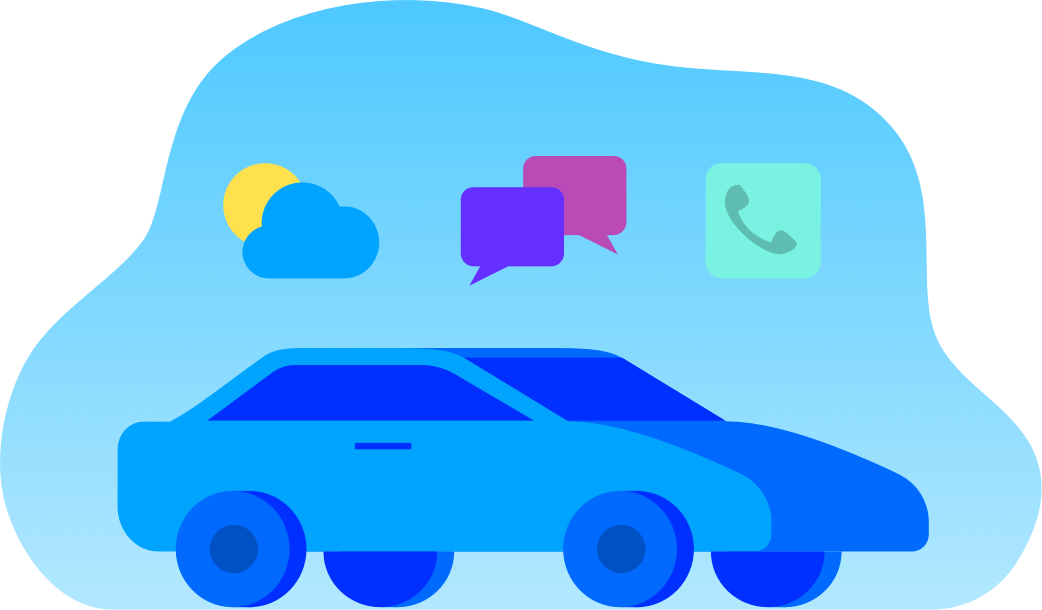 consumer vehicles that will be connected via telematics or by in-car apps by 2023
Connected car payment services of the future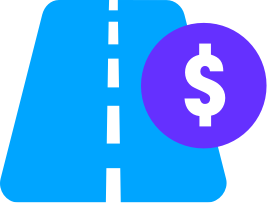 Automatic Toll Payment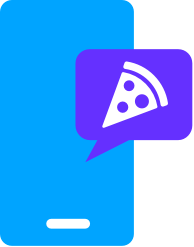 Third Party Retail Apps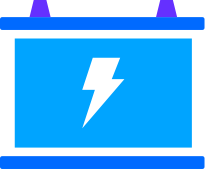 Vehicle Monitoring & Maintenance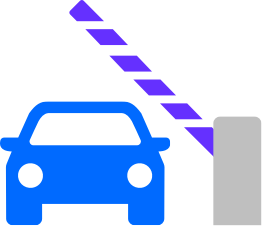 Automatic Parking Payment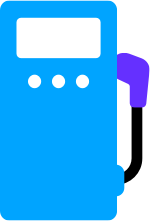 Fuel Payment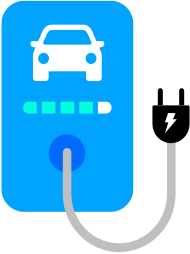 Electric Vehicle Charging
in-vehicle voice assistants
that will be accessed by 2023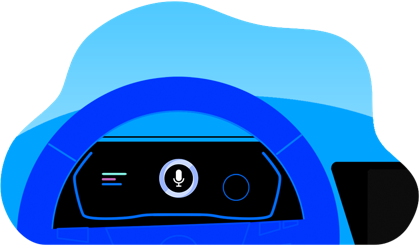 In-vehicle assistants must be given access to the vehicle's basic functionality, such as climate control, to offer a differentiation point to smartphone-tethered options.
Why leaders like Honda and Daimler chose Houndify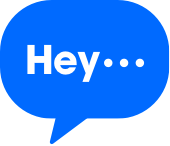 Own your brand and UX with custom wake words like "Hey Mercedes!"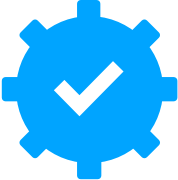 Easy integration and cost efficienciency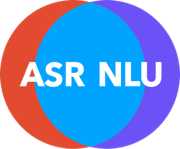 Speech-to-MeaningTM: Simultaneous ASR + NLU delivers unprecedented speed and accuracy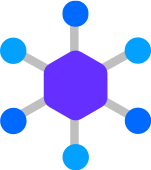 Deep Meaning UnderstandingTM: Understands natural queries, complex commands, context and intent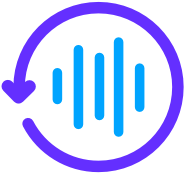 14-year history of building proven Voice AI technologies
Learn more about Houndify at