Global Survey: The Business Value of Customized Voice Assistants—
Learn More
Our Speech-to-Meaning™ engine delivers unprecedented speed and accuracy, while our Deep Meaning Understanding™ technology allows users to ask multiple questions and filter results all at once. With custom wake words and custom domains, you maintain your brand and you keep your customers. It's that simple.
A Dedicated Wake Word For Your Brand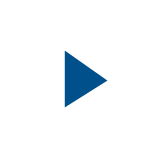 Faster and more accurate results by converting speech into meaning simultaneously in
real time.